Sire for Fall 2019 Puppies.
Beast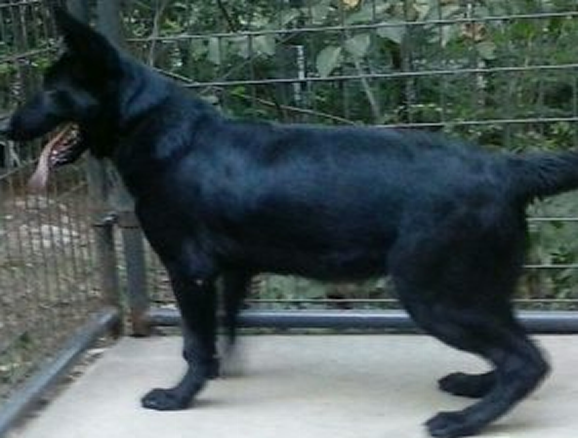 Click Image For More Information
.
.
Ultra

Sire
Justice Basjes Huis
Police K 9
Pedigree
Dam
Racke Lünsholz
Pedigree
Ultra is from phenominal background including PASKA and UFO. Ultra has been bred to Beast. Her puppies will be born in late June. Going to their home in early September. This is a magnificent repeat breeding.
Pictured below are some of their puppies from the first litter they've had.
Banjo
Living in Mexico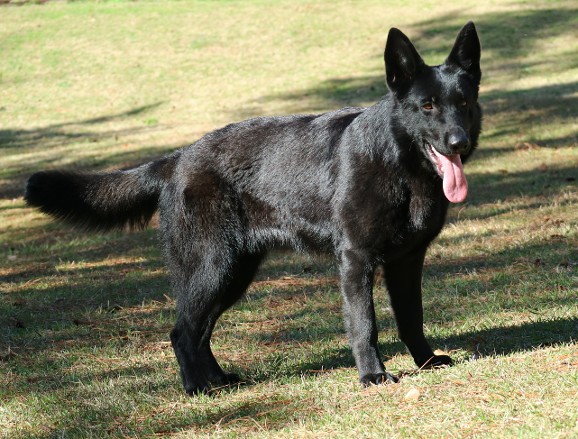 Layla
With a Breeder in Georgia
Click here for Layla growing up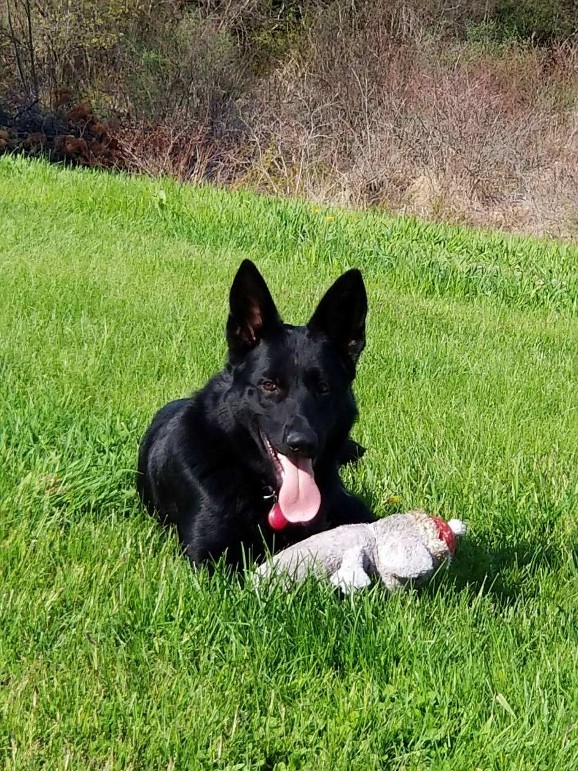 Valkerie

With a 26 year veteran law enforcement K 9 handler, "One of the best GSD I've ever seen!"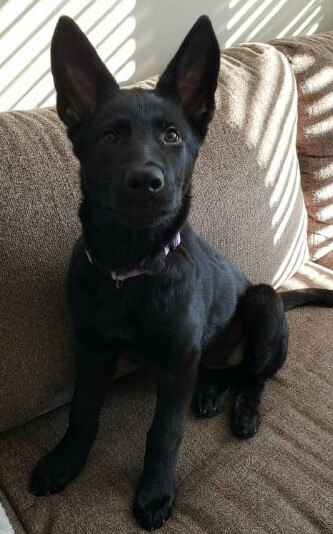 Trapper
In West Palm Beach, Florida 30 years Schutzund Decoy/Helper. Nice ball drive, very civil puppy!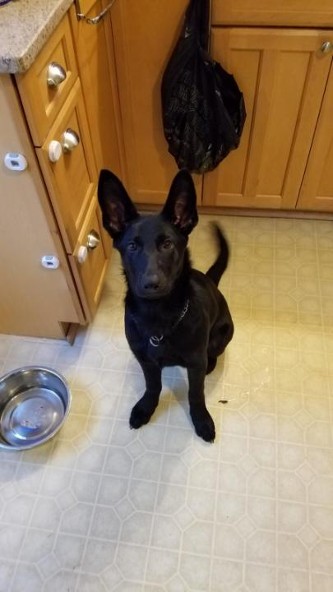 Robin
Lives with retired state police K 9 handler, "Very high ball drive, training progressing well!"
Beast/Ultra
Puppies Have Been Born