Sire for Summer 2020 Puppies.
Beast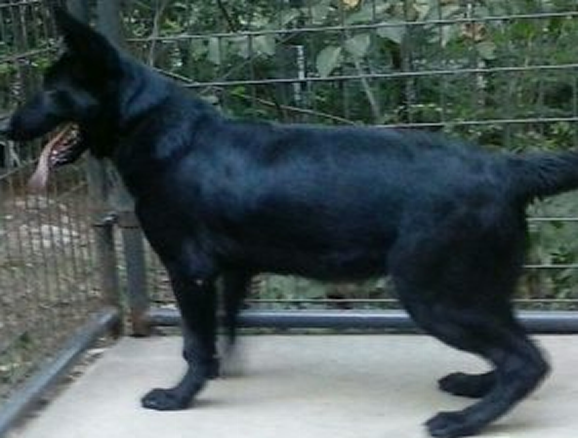 Click Image For More Information
Pictured below, puppies from last year:
..
Banjo
Living in Mexico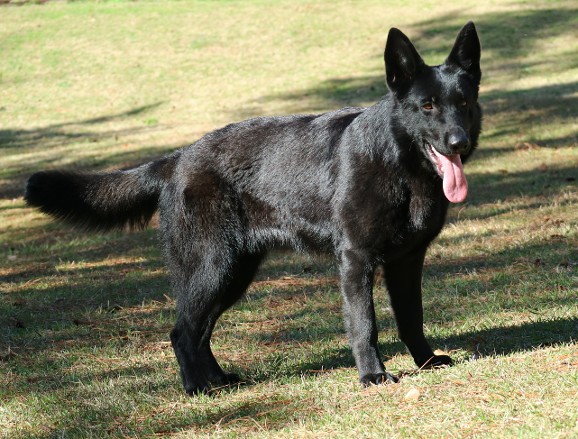 Layla
With a Breeder in Georgia
Click here for Layla growing up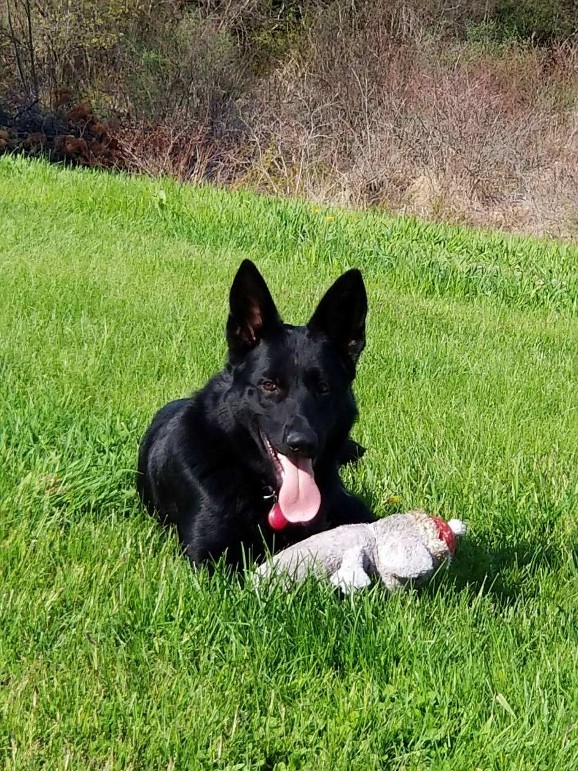 Valkerie

With a 26 year veteran law enforcement K 9 handler, "One of the best GSD I've ever seen!"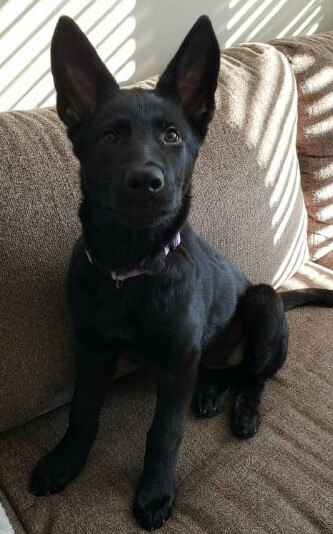 Trapper
In West Palm Beach, Florida 30 years Schutzund Decoy/Helper. Nice ball drive, very civil puppy!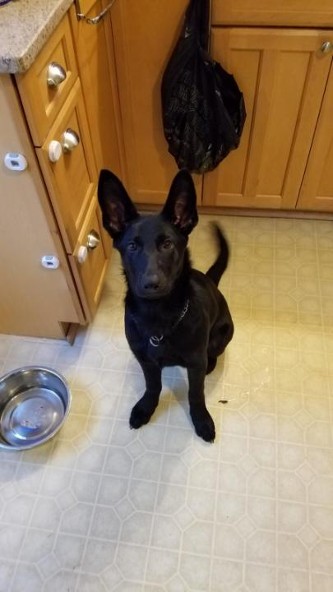 Robin
Lives with retired state police K 9 handler, "Very high ball drive, training progressing well!"