About Serious Black German Shepherds
Serious Black German Shepherds is located in Sebago Lakes Region of Western Maine. We are a second-generation Black German Shepherd breeder with more than 50 years of experience. We got our first Black German Shepherd in 1969, and it's been an exceptional journey ever since.
The breed's name is very fitting. The dogs have looked after us in many ways. We are fortunate to be getting our adult dogs we are breeding from NATIONAL & WORLD IPO competitors with our dog's PARENTS competing and winning at a WORLD LEVEL!
Watch Our Dog's Parents Compete



IRON VON DEN WOLFEN
2014 USCA NATIONAL WORKING DOG CHAMPION
2015 WORLD WUSV 1ST PLACE




IRMUS GALAN NALAG
2013 NATIONAL IPO CHAMPION
2013 WUSV
HARRYSON AD GUR
2015 - 2016 WORLD FCI IPO CHAMPION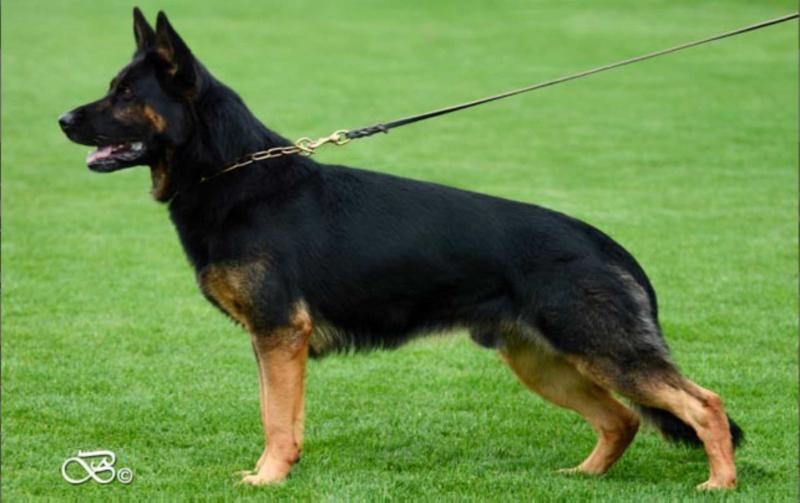 CHRIS SPOD LAZOV
2013 WORLD FCI IPO CHAMPION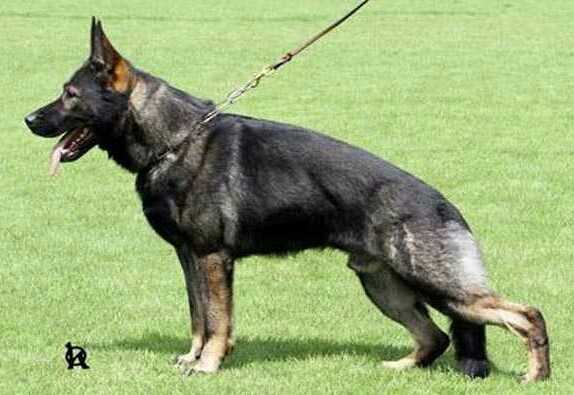 BOLLE JA NA
FESAK BARNERO
2021 SLOVAKIAN NATIONAL IGP CHAMPION
We are proud to have some of the same customers for decades. We can provide endless references.
Our goal is to produce some of the best working line Black German Shepherds available anywhere!
All Black German Shepherds: